SOUTHEAST WISCONSIN SPORTS BAR
cold beer × great food × live sports
Located in Kenosha, Rivals Sports Pub and Grille is Southeast Wisconsin's destination for sports and food enthusiasts.
Rivals Sports Pub and Grille opened in 2011 and is located off the I94 frontage road in Kenosha, Wisconsin. Rivals has 2 sand volleyball courts and hosts volleyball leagues every weeknight in the summer and fall.
Rivals offers traditional pub fare, a popular Friday night fish fry, and a Saturday night prime rib special. Customers will not go thirsty at Rivals as we have 30 beers on draft for our beer lovers, as well as many wines and specialty cocktails.
Phone
(262) 909-1086
Location
6325 120th Avenue
Kenosha, WI 53142
Hours
M-Th 11a–2a
F-Sa 11a-2:30a
Su 11a-2a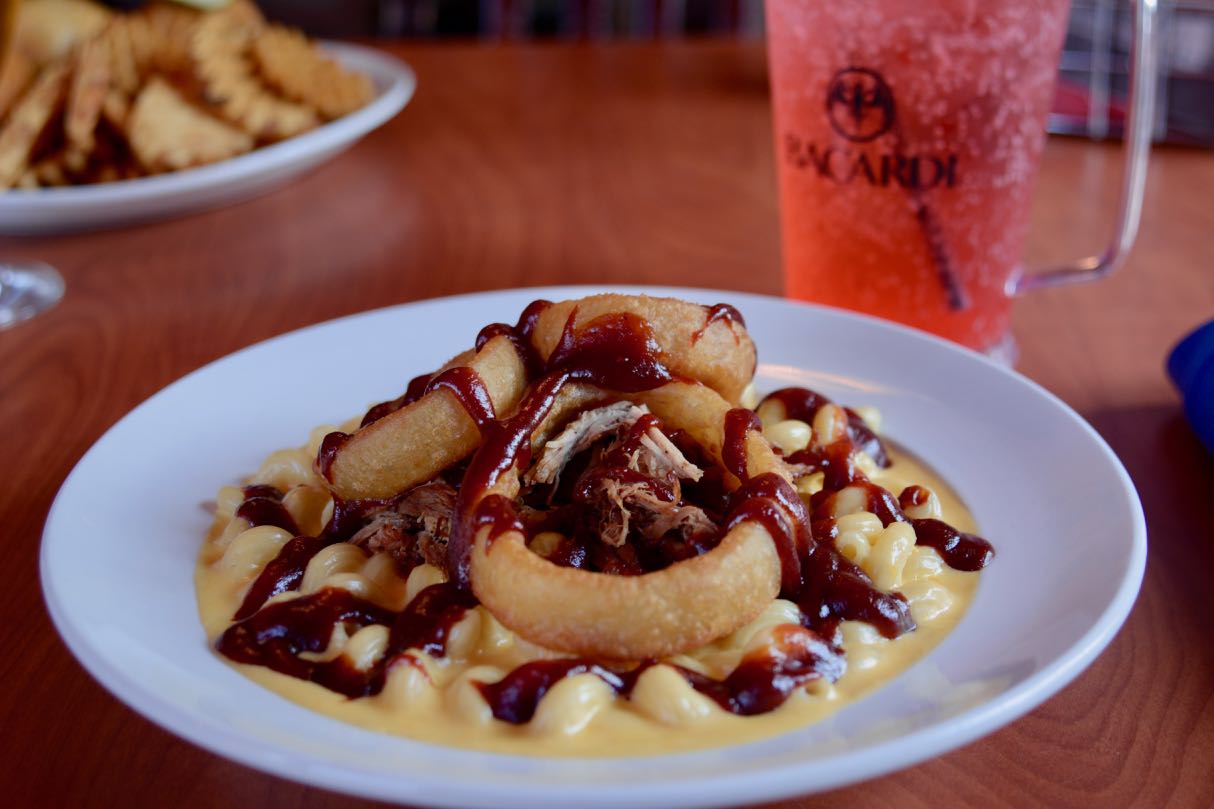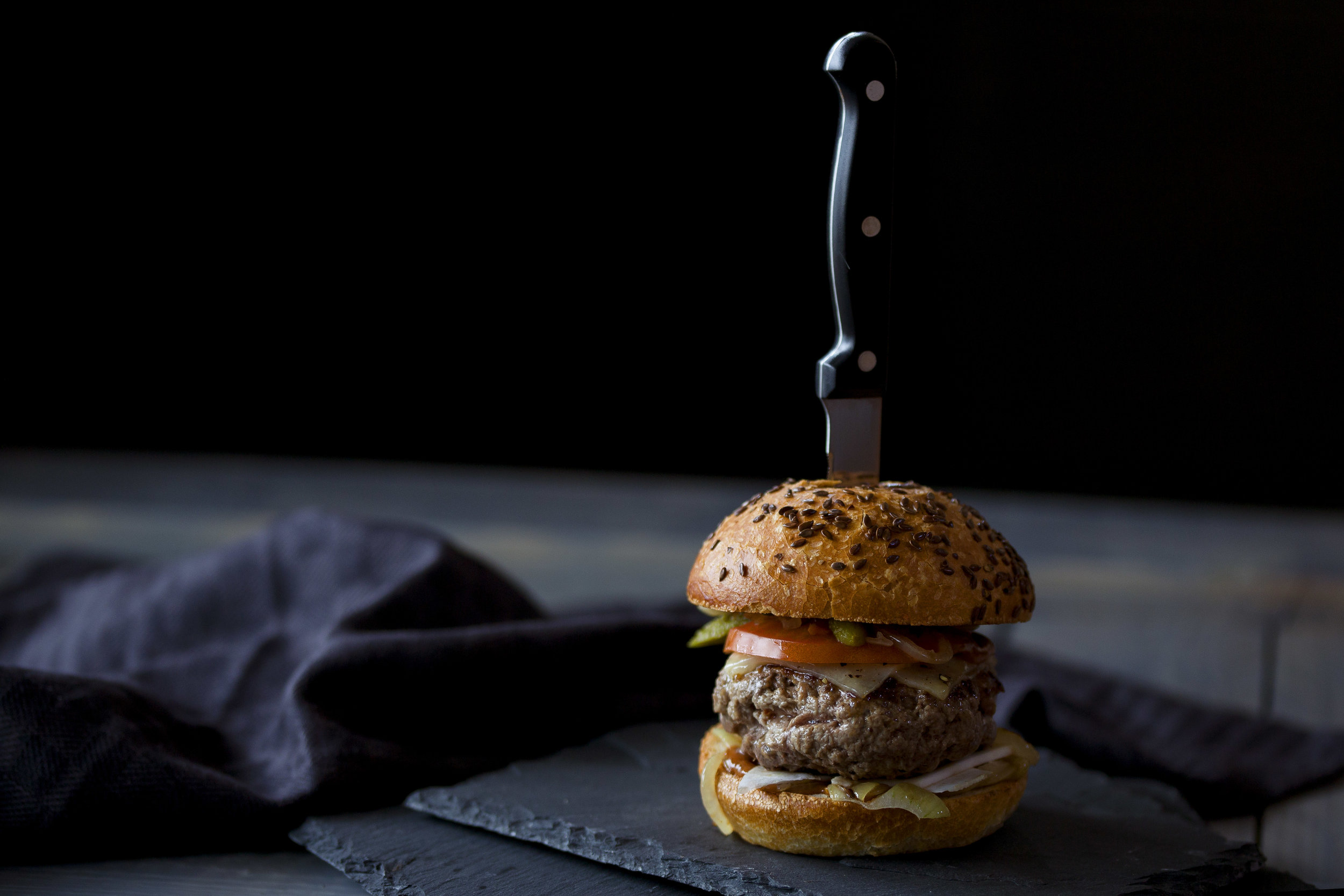 Rivals' Daily Specials
Stop in and check out our daily specials! Ask the bartenders about drink specials or one of our 30 beers on tap. All specials are dine-in only.
Bottomless Boneless Wings
All you can eat house-made boneless wings, served with fries, for just $9.95. Pairs well with $2 domestic bottles.
Taco Tuesday!
$1.75 Beef or Chicken
$2.50 Shrimp, Carnitas, or Barbacoa
.69 Cent Wings
Boneless, Traditional, or Grilled (10 cent upgrade for grilled)
Choose from our lengthy lists of sauces or dry-rubs.
Pizza Night!
Enjoy $5.00 off any large pizza.
Try one of our specialties: The Big Daddy, Naples, Supreme, Buffalo, and BBQ Chicken are just a couple of our options.
Famous Fish Fry
Rivals is well-known for a great fish fry with many tasty options. We proudly serve walleye, blue gill, perch, cod, and pollack fried fish baskets. If you're looking for something a little different try our cod sandwich, baked cod, or panko-breaded shrimp.
Prime Rib
We proudly serve prime rib, with garlic mashed potatoes and vegetables, each and every Saturday night starting at 5 pm. Bring a date or a friend and enjoy a great dinner in a more relaxed atmosphere.
14 oz. Queen Cut $18.95
18 oz. King Cut $21.95
Prime rib sandwich
A mouthwatering prime rib sandwich served with fries or sweet potato fries. Subject to availability, come in early to snag one!
Clothing
Sweatshirts, t-shirts, hats, and more
Other Merchandise
Growlers, pint glasses and other swag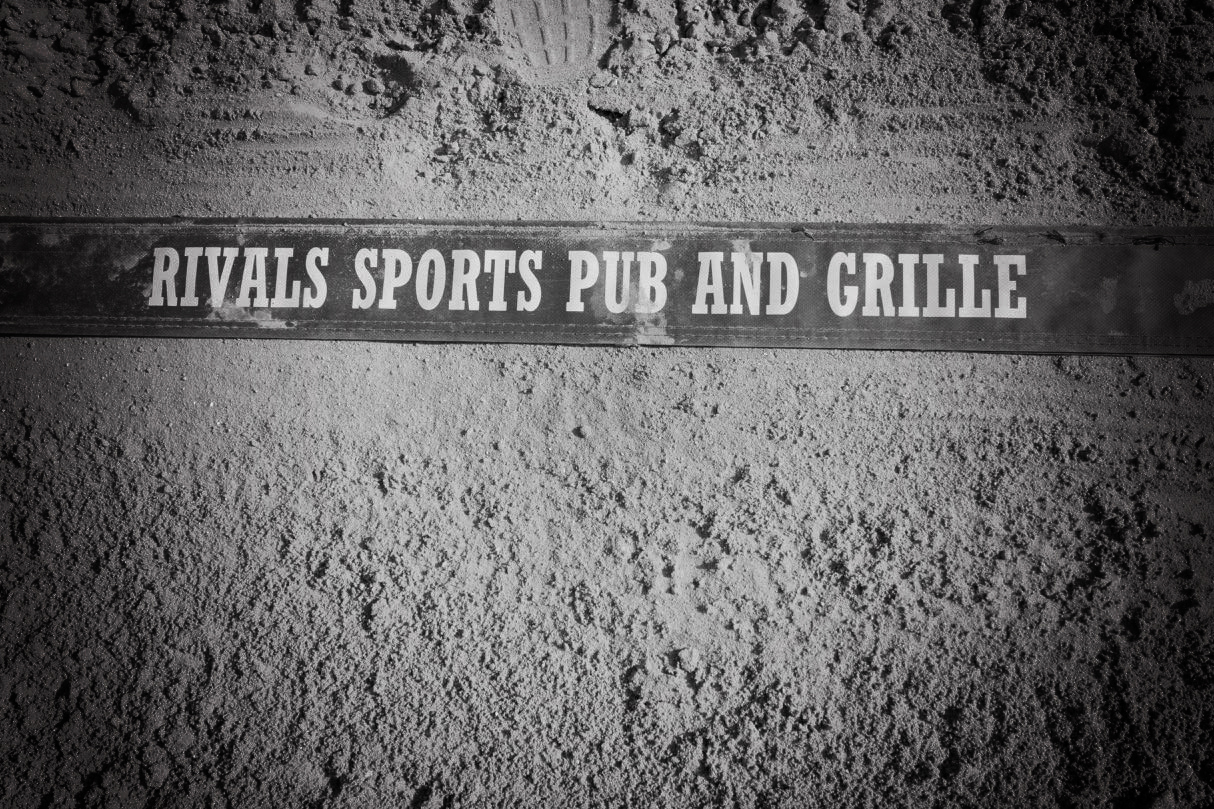 Summer and Fall Volleyball Leagues
Sand Volleyball leagues
Rivals has sand volleyball leagues Monday-Thursday in the summer and fall. Choose between rec, mildly competitive, or competitive leagues and enjoy a night out in the sand with your friends. After enjoying some friendly competition, relax on our outdoor patio and bar area.
Summer league
2019 Summer League starts in May.
Sign-up forms are now available!
fall league
2019 Fall League starts the last week of August.
Sign-up forms will be available July 1st.
Parties and Catering
Rivals offers both catering and private spaces for parties and other events.
Inside Party Space
Forget cleaning and cooking! Have your party at Rivals! We have a private party room available with advance booking and can work with you to create a custom menu.
Outdoor Event Space
Our outdoor event space is great for large parties, fundraisers, and even weddings. We have a full outdoor bar, many tables, and a stage. Volleyball courts, baggo, and other yard games are also available.
Catering
We offer catering for orders over $150, with advance notice. Please contact RivalsKenosha@gmail.com for more information.
delivery
Rivals will deliver orders over $150, with advance notice.
Or check us out on DoorDash.